Austin / Travis County and South Central Texas Weather Statement #2
Prepared by UT University/Incident Meteorologist Troy Kimmel
130pm CT – Sunday / 02 September 2018
.. 90% Chance of Development of Tropical Cyclone Development Over Next Five Days ..
.. Tropical Storm Watches May Be Required Later Tonight for the Northern Gulf Coast ..
.. Main Effect, At This Time, Would be East of Texas But We Must Continue to Watch ..
With the Labor Day holiday and shorter work week ahead, I still strongly recommend that
all local/Texas interests closely monitor this situation since it is possible that any system
movement and projected track could change with time. Independent of this threat, please be aware that the weather pattern is projected to change over Texas to a wetter pattern overall over the next seven days with parts of the state – which is largely in some type of drought at this moment – getting into excessive rainfall amount possibilities.
Remember, PLEASE, especially when using social media accounts (Twitter, Facebook) only use sources that you TRUST. Anyone can post in Twitter and Facebook; if you don't KNOW and TRUST that person or source, then please go to the NWS/National Hurricane Center or NWS/Austin-San Antonio websites for the official information.

… BELOW IS AUTHORITY / NWS – National Hurricane Center …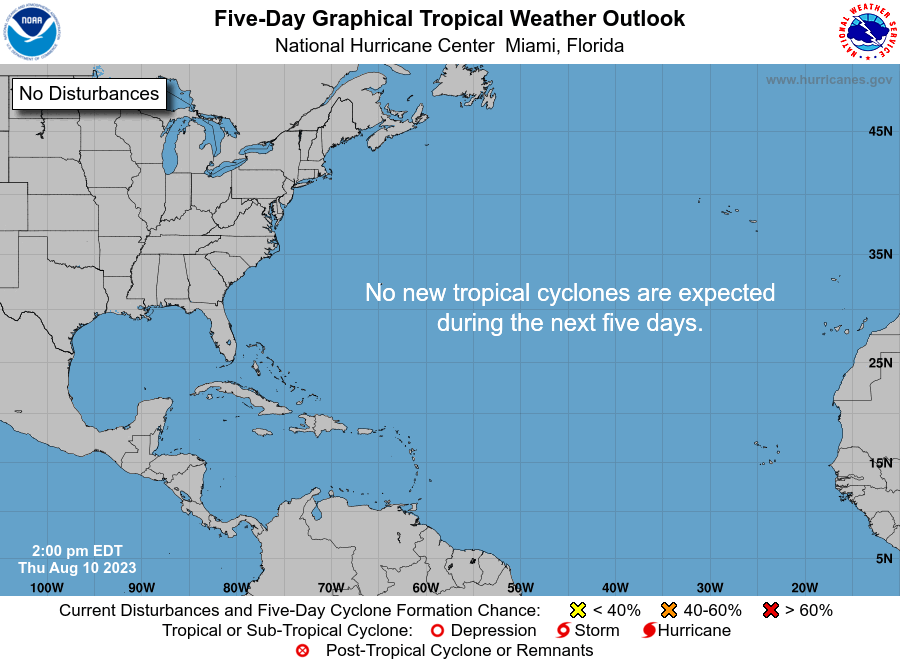 1. Thunderstorm activity associated with a tropical wave located
between north-central Cuba and the central Bahamas is gradually
becoming better organized, and upper-level winds are also becoming
more favorable. A tropical depression is likely to form during the
next day or so while the system moves west-northwestward across the
northwestern Bahamas, southern Florida, and the Florida Keys. The
system is forecast to emerge over the southeastern Gulf of Mexico by
early Tuesday and move toward the north-central Gulf Coast Tuesday
night and Wednesday. This system will produce locally heavy rains
and gusty winds across the central and northwestern Bahamas,
southern Florida, and the Florida Keys during the next day or two. A
tropical storm watch could be issued for portions of the northern
Gulf Coast tonight. Interests in these areas should monitor the
progress of this system. For more information, see products from
your local weather forecast office and High Seas Forecasts issued by
the National Weather Service. An Air Force Reserve reconnaissance
aircraft is scheduled to investigate the system tomorrow.
* Formation chance through 48 hours...high...70 percent.
* Formation chance through 5 days...high...90 percent.